Nobis means "us" and, as a global community, it's time for us to clearly define what that means. It's time for all of us to take action in support of Black Lives Matter.

It's time we stand in solidarity with the fight for equality and justice for BIPOC communities.

It's time for us to act as allies and end systematic inequality, injustice, and violence. It's time to educate, donate and activate.

Click here for some great resources on "How You Can Support Black People Today, Tomorrow & Forever".
At Nobis, the well-being of our valued customers and employees is of the deepest concern to us.
We want you to know that your safety will remain our top priority as this situation continues to evolve.

We are taking steps to ensure your protection.
Our social responsibility is to put our customers and employees first. We are open and will do our utmost to serve our customers to the highest delivery standard possible, please be patient as UPS is experiencing unprecedented delivery challenges.

We are here to serve you.
We continue to navigate this situation together as a community and in order to give everyone the time they need to focus on their health and safety. While our logistics team is monitoring the situation and continues to work very closely with our shipping partners and aims to make sure that all appropriate health and hygiene standards are adhered to. As a safety precaution for our employees and partners, all packages will be handled seven days after receipt.

We are available to talk.
We are here for you: our customer support team can assist with any of your questions via e-mail (info@nobis.com) or messaging us (@nobis) on Facebook or Instagram. While you may experience slower than usual response times due to a high volume of inquiries, rest assured that we are committed to providing you with the best service we can as we help all our customers navigate this unusual time.

If you need us, we are here.

- Team Nobis
WE HAVE COMMITTED $100,000 TO LOCAL HOSPITALS
Words can't describe how thankful we are for the bravery and hard work of those making significant sacrifices to keep us all safe.

We have committed $100,000 in financial support to local hospitals to help in the fight against COVID-19.
WE HAVE COMMITTED 100% OF ALL SALES SITEWIDE*
In addition, till the end of April 2020 we are proudly donating 100% of all sales site-wide to Red Cross COVID-19 Global Appeal and our five local Canadian hospitals. This is where you can help us do more. With every purchase you tell us where to navigate your funds, simply choose the organization that you're most passionate about at checkout. Since 100% of the purchase price is being donated to the recipient of your choosing, kindly note that all purchases made during this time are eligible for exchange only (no refunds.)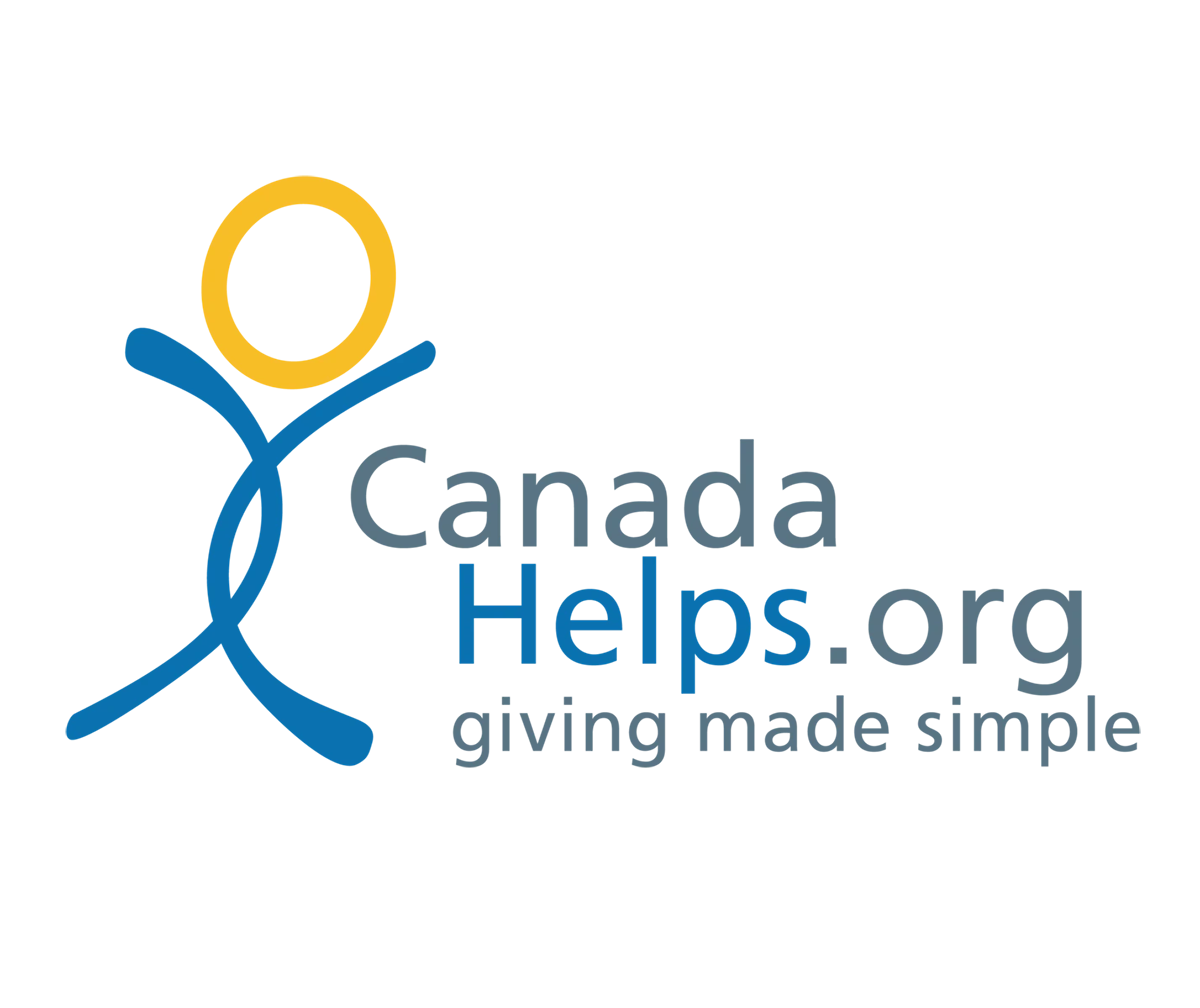 CANADAHELPS COVID-19 FUND
Choose CanadaHelps COVID-19 Fund at Checkout
CanadaHelps COVID-19 Funds are aggregate funds that include Canadian charities leading efforts to support COVID-19 relief work. These funds are designed so that individual donors can easily make an impact across many charities. More information about the charities included in each fund is available on their donation page.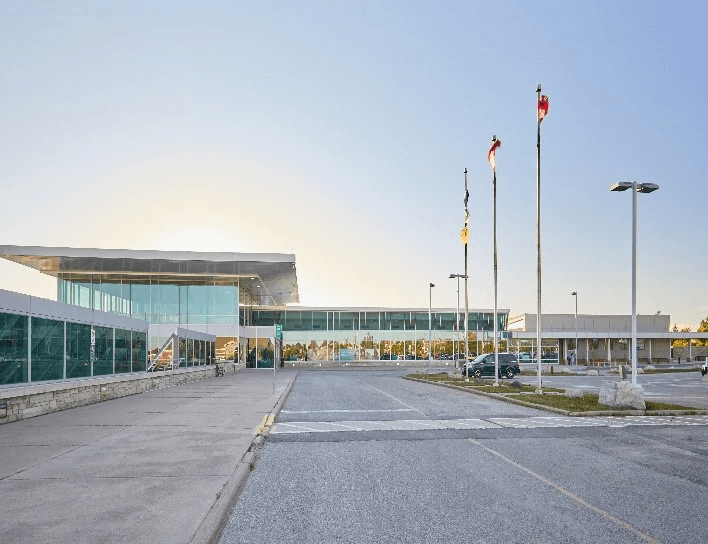 HEADWATERS HEALTH CARE FOUNDATION
Choose Headwaters Health Center at Checkout
A special thank you to Nobis Canada for their $20,000 matching gift in support of Headwaters, and our entire community. Nobis understands that Headwaters needs our community now, more than ever. This is an unprecedented situation and this gift will better enable us to quickly respond to all of the Hospital's emerging needs due to COVID-19, while not ignoring the needs of our large obstetrics program (over 850 births per year), our active Emergency Department (over 42,000 non-COVID related visits annually), our Diagnostic Imaging Department and of course all of our inpatient units." - Dora Boylen-Pabst, CEO, Headwaters Foundation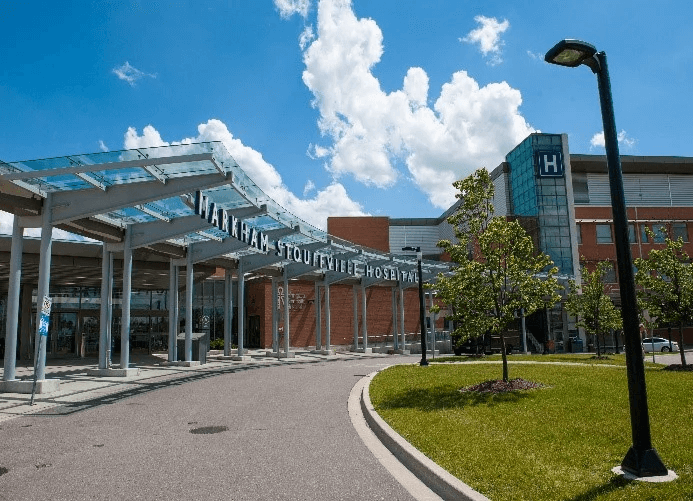 MARKHAM STOUFFVILLE HOSPITAL FOUNDATION
Choose Markham Stoufville Hospital at Checkout
$20K will go directly to MSH's COVID19 Relief Fund and support frontline healthcare workers combat this pandemic. Our fund will support the hospital's most urgent needs during this challenging time and enables our emergency, ICU and assessment centre teams to do what they do best – save lives and stay safe. ~ Suzette Strong, CEO, Markham Stouffville Hospital Foundation
WILLIAM OSLER HEALTH SYSTEM FOUNDATION
Choose William Osler Health System at Checkout
This is an unprecedented time, not only for our communities, our country and our world—but specifically for health care workers. Osler's personnel have mobilized and are responding to COVID-19 with the same dedication and expertise they show day in and day out. They are health care heroes.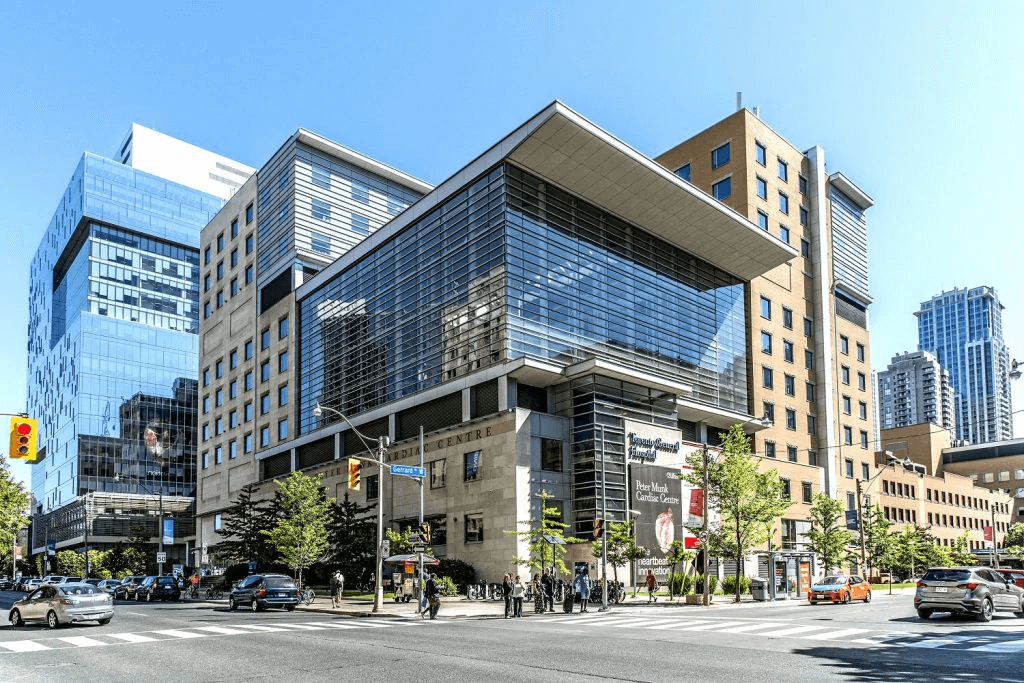 TORONTO GENERAL & WESTERN HOSPITAL FOUNDATION
Choose Toronto General Hospital at Checkout
"On behalf of Toronto General & Western Hospital Foundation, thank you to Nobis for their generous gift to combat COVID-19," says Louise Aspin, Senior Vice President and Chief Development Officer, Toronto General & Western Hospital Foundation. "Online shoppers can feel good knowing their support will help accelerate the pace of what is possible, both in supporting frontline staff at our hospitals and critical research that can put an end to this pandemic."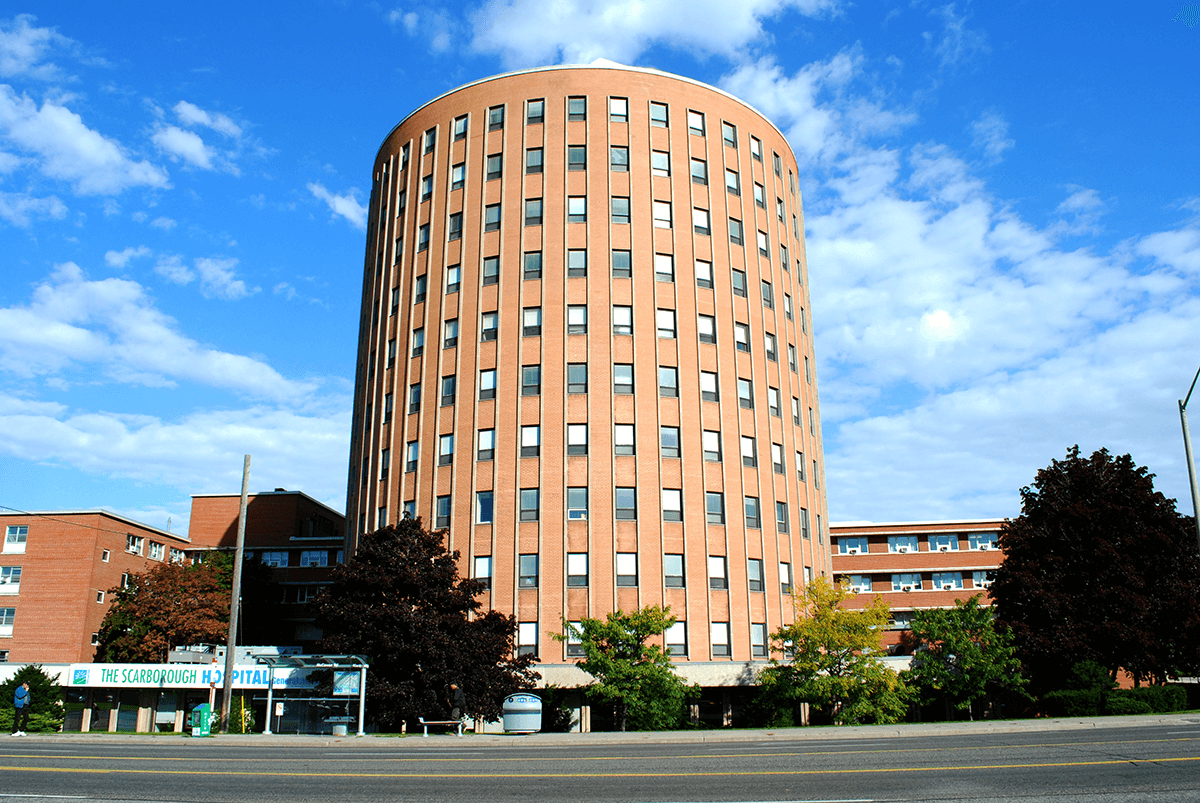 SCARBOROUGH HEALTH NETWORK
Choose Scarborough Health Network at Checkout
"Our front-line health care heroes are working tirelessly to combat the COVID-19 pandemic and care for Scarborough patients and families, but there is an urgent need for equipment to help them continue the fight," says Alicia Vandermeer, President & CEO, SHN Foundation. "We are incredibly thankful to NOBIS Premium Outerwear for their generous support of our COVID-19 Emergency Fund, which will help purchase equipment such as ventilators, ICU beds and vital signs monitors. Donors like NOBIS not only equip our hospitals with the tools necessary to deliver exceptional care, but they also demonstrate to our doctors, nurses, clinical staff and front-line workers that they aren't in this fight alone."
*Nobis Inc., has committed 100% of all pre-tax revenue captured by the sale of goods between April 10 and April 30, 2020 on nobis.com to fundraising for COVID-19 relief efforts. All orders placed between April 10 and April 30, 2020 23:59 will be subject to the exchange only terms since 100% of the proceeds received will be donated on behalf of Nobis Inc to one of the following causes: Canada Helps COVID-19 Fund, the Red Cross COVID-19 Global Appeal Fund, the Headwaters Health Care Foundation, the Markham Stoufville Hospital Foundation, the William Osler Health System Foundation, the Toronto General & Western Hospital Foundation and the Scarborough Health Network. Terms and conditions subject to change without notice.